We strive to design the best products for you..
All customers prefer our products for big projects all over the world. We make fast and safe deliveries to all countries. Customers who choose us will never regret.
We strive to design the best products for you..
OGS Power is a leading Power Electronic developer & manufacturer as well as operator. Our comprehensive portfolio includes Electronic Power Supplies, and Renewable Energy solutions delivered to clients worldwide.
Our excellent quality solutions range includes Uninterruptible Power Supply (UPS) as Monoblock & Modular – Transformer-based or Transformer-less 1/1& & 3/3 Phase 1KVA to 800KVA, Power Inverters for various applications like Industrial, Home Usage, Solar etc. , Frequency Converters in different voltage parameters especially for Military and Industrial Applications from 10KVA to 800KVA, Battery Charging Rectifier 1P&3P in different voltage tolerances like 12/24/48/110/220DC 1A to 2000A, Voltage Stabilizer 1P & 3P Static and Servo Electronic controlled Automatic Voltage Stabilizers 1KVA to 3000KVA, On/Off-Grid Solar Inverters , Customized DC Power Supply , Batteries , Cabinets , Related Spare Parts as well as variety of Generators . We work with customers on both sides of the meter to reduce operating expenses, upgrade and maintain facilities, stabilize energy costs, improve occupancy comfort levels, increase energy reliability and enhance the environment.
OGS Power has successfully completed Energy environmentally responsible projects with many local and international institutions , schools, healthcare institutions, airports, housing authorities, and commercial and industrial customers.
25 Year of Undefeated Success
By 25 years experience in the field, OGS Power is a pioneer in the Power Electronic business and achieved to gain wide-ranging clientele over 50 countries all over the World. With dedicated energy and business professionals with years of experience and strong commitment to customer satisfaction and service, OGS Power offers clients the resources needed to successfully plan, execute and even finance the energy program that will create real, sustained economic and operating benefits to fulfill your unique requirements.
We produce first class products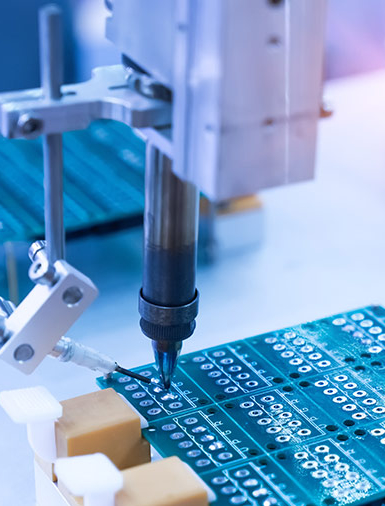 Unlike other Power Supply Suppliers, at OGS Power, we possess 7/24 operations/maintenance experience and support in our headquarter at the GM-level. Our associates are well versed in all aspects of multiple location management, from budgeting to productivity to establishing and maintaining business partnerships. 
We pride ourselves on our proven track record for effectively administering multiple implementations. This is due to effectively directing team members in the development of Power Supplies to ensure that all business requirements are met within budget restraints and time schedules. In addition, OGS Power has experience with large technical team , having been responsible for the successful implementation all over the World.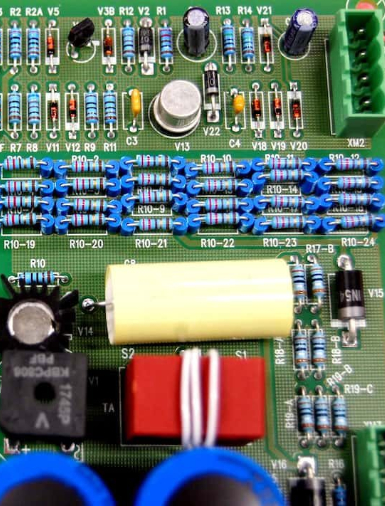 As a company that providing all kinds of medical supplies to the entire Middle East, we have installed UPSs with transformers in numerous hospitals in Iraq, and the devices work perfectly even in those bad electrical conditions.

Dozens of OGS Power brand UPS have been installed in different parts of our metro station and for different purposes, and all of them have been working flawlessly for a long time, so why should we pay more money for products of European or American origin when there is the same product with the same technology and quality

As an electrical contracting company in Kenya, we have installed OGS Power brand devices and we are really pleased.

We are as close to you as a phone for all your needs such as ups, stabilizers, battery chargers. You are in the right place for long guaranteed and economical as well as first class products.