100% Satisfaction guarantee
Professional service you can trust.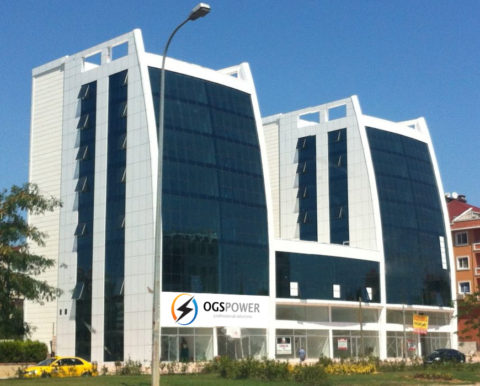 Do not hesitate to write us for any inquiry

As a company that providing all kinds of medical supplies to the entire Middle East, we have installed UPSs with transformers in numerous hospitals in Iraq, and the devices work perfectly even in those bad electrical conditions.

Dozens of OGS Power brand UPS have been installed in different parts of our metro station and for different purposes, and all of them have been working flawlessly for a long time, so why should we pay more money for products of European or American origin when there is the same product with the same technology and quality

As an electrical contracting company in Kenya, we have installed OGS Power brand devices and we are really pleased.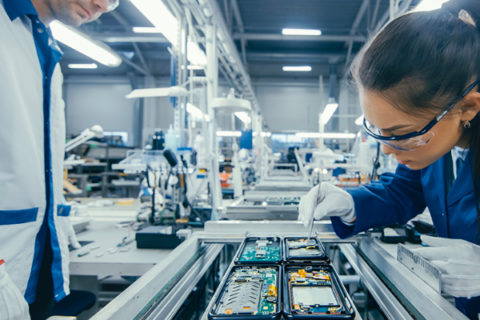 We continue our production even during the pandemic process.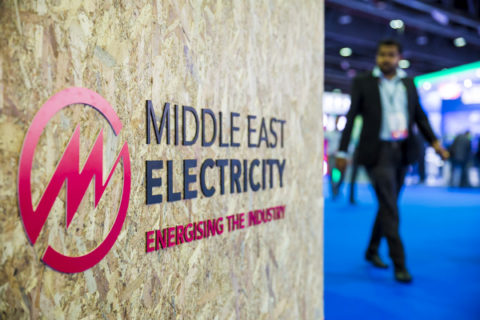 We are preparing for the Middle East Electircity  7-9 March 2022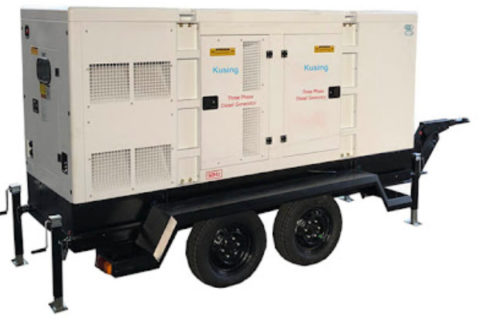 R&D Studies. of our mobile UPS  is about to be completed to give start to production
Regular product maintenance
to
saves time & money

We are as close to you as a phone for all your needs such as ups, stabilizers, battery chargers. You are in the right place for long guaranteed and economical as well as first class products.